Sinai High Institute for Tourism and Hotels in Ras Sidr (Thirty years of Tourism and Hotel Education)
Hotel Management / Customer Service / Tourist Guidance
Airlines management / tourism business management
The institute was established in 1992, and the study period is four years, and it is affiliated with the Ministry of Higher Education.
The institute awards the equivalent bachelor's degree from the 

Supreme Council of Universities in the following majors: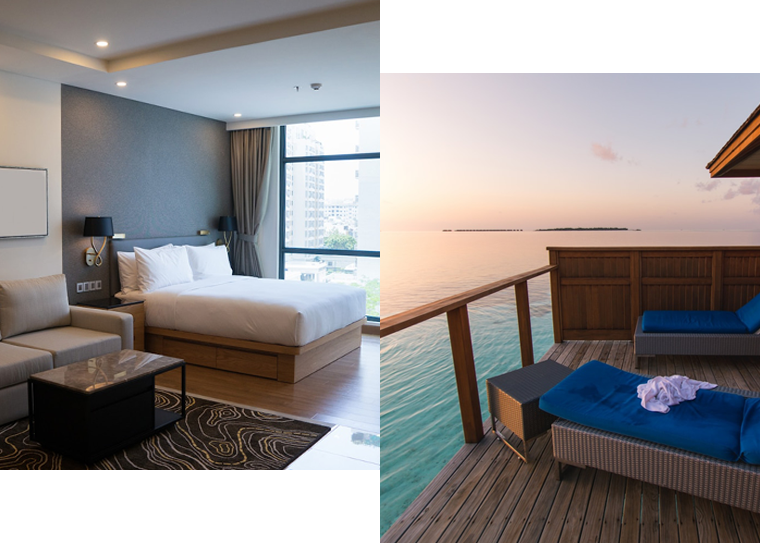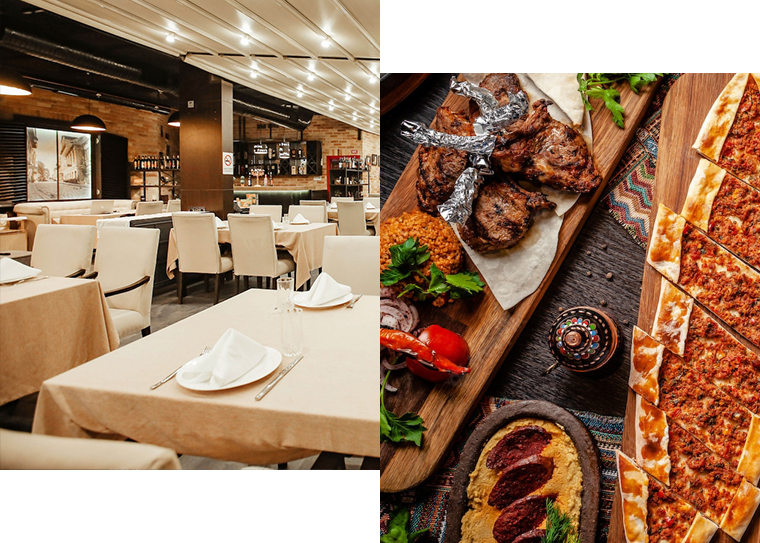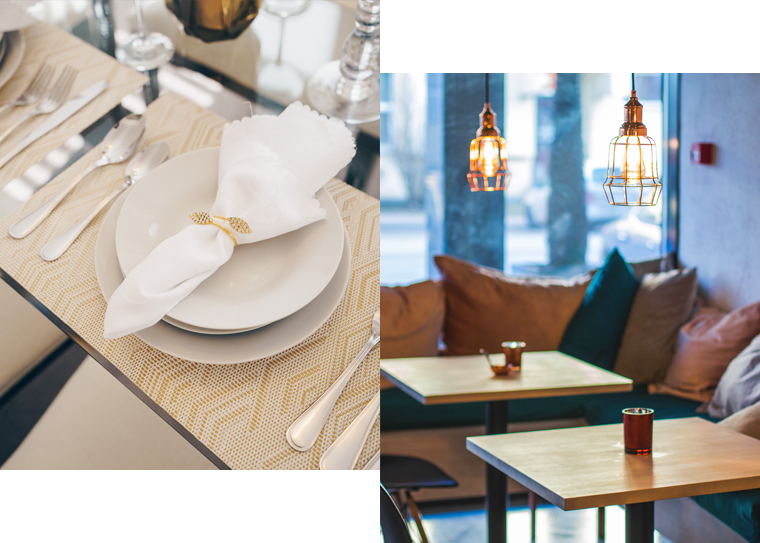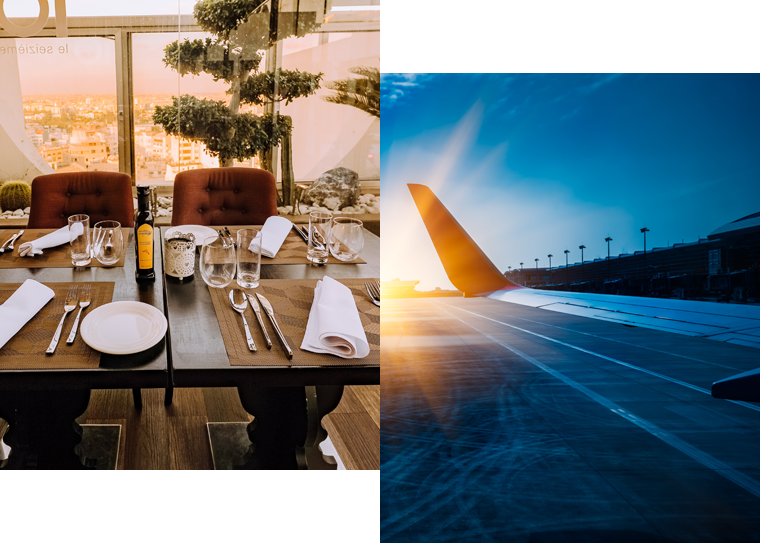 Sinai Higher Institute for Tourism and Hotels
The institute includes three main scientific departments:
The institute grants the bachelor's degree in the following sub-disciplines: hotel management, customer service management, airlines business management, tourism companies business management, and tourist guidance.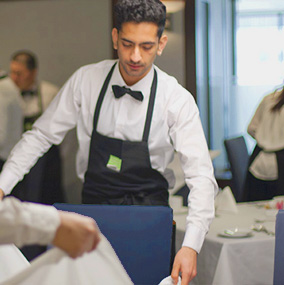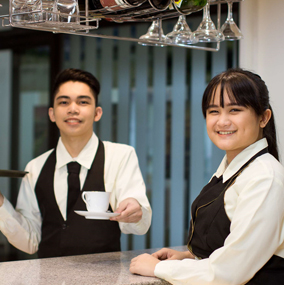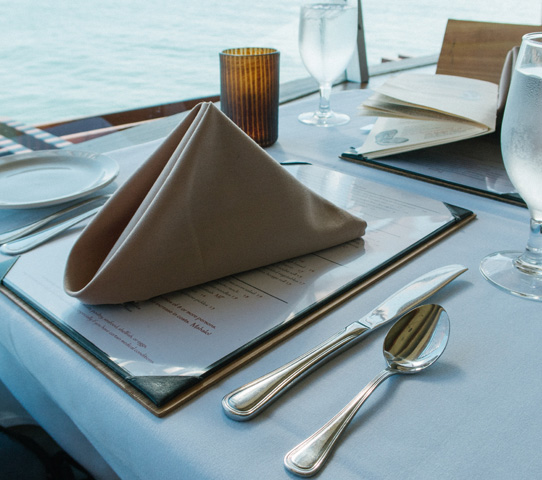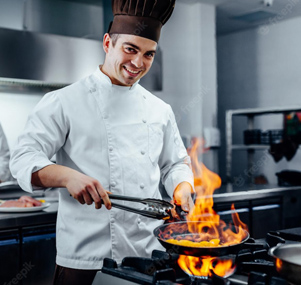 Institute vision
Looking forward to continuing to be a distinguished and leading educational institution in the fields of hospitality, hotel management, tourism, aviation, tourist guidance and customer service, and that our practical programs and units be accredited in accordance with international academic standards, in addition to continuing to achieve excellence in the field of qualification, training and student exchange with world universities at all levels.
In a climate characterized by the ability to be creative and distinguished, and to continue the pioneering role of the institute in contributing to community service, which has been going on for three decades.
Institute message
Presenting a uniquely qualified, distinguished graduate with a high level of knowledge, knowledge and the ability to compete in the local and international labor market in the fields of tourism guidance, tourism studies and hotel studies with its various sub-disciplines, in addition to deepening ties with different groups of society through student activities that distinguish the institute throughout its history and training services.
Which contributes to raising the practical level of our students, holding scientific and cultural seminars, keeping abreast of global events and developments, and concluding agreements and protocols in all disciplines of the Institute to raise the educational levels of our students.
Objectives
1- Promoting the sense of patriotism, patriotism, and commitment to ethical standards and ideals, and developing them among students.
2- Improving the educational process in accordance with international academic standards in the fields of tourism, hotels and tourism guidance.
3- Applying the latest advanced and effective electronic systems in the educational process to keep pace with modern technological developments in the tourism and hotel industry.
4- Providing all forms of support to raise the efficiency of faculty members, their assistants, and workers in the administrative apparatus of the institute, and to work on developing their scientific and social aspects.
5- Developing educational programs to keep pace with the unified educational regulations and the application of new sub-disciplines that contribute to qualifying students according to the needs and requirements of the labor market.
Find here everything that interests you about the institute